Boston Tech - Next Week's Must Attend Events (Jan 30 - Feb 5)
Here's your preview for events next week.
Don't miss Career Camp, presented by General Assembly + VentureFizz!  It's a bunch of events taking place this week which are chock full of hiring trends and inspirational stories.  Our goal is to help motivate you in the New Year and support you in pursuing work that you love. 
Monday, January 30
Goodwin - Download Speaker Series: Immigration and Innovation
5:30pm - Goodwin Boston Office, 100 Northern Ave, Boston
​Tuesday, January 31
Berklee Institute for Creative Entrepreneurship - Creative Entrepreneurs Conversations: Thomas Dolby
1:00pm - Red Room at Cafe 939, 939 Boylston Street, Boston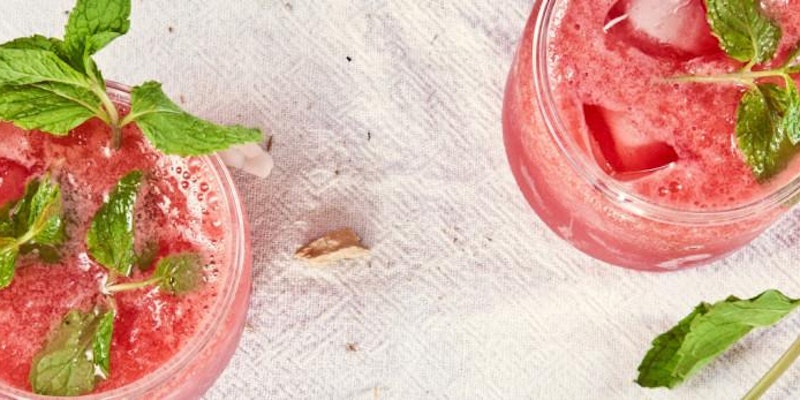 She Geeks Out - January Monthly Event Sponsored by Amazon
6:30pm - General Assembly, 125 Summer Street, 13th Floor, Boston
Startup Grind Boston - Howard Love: Angel Investor / Author (Free copy of his book)
6:00pm - Pivotal, 145 Broadway, 3rd Floor, Cambridge
The Capital Network - Boston Accelerators: Navigating Your Options
6:30pm - Morgan Lewis, 1 Federal Street, Boston
General Assembly + VentureFizz - Career Camp: More Than LinkedIn Connections - Building Social Capital to Reach Your Career Goals
6:30pm - GA Boston, 125 Summer Street, 13th Floor, Boston
Wednesday, February 1
General Assembly + VentureFizz - Career Camp: Risk + Reward - Creative Ways to Land the Job with Boston's Startup Leaders
8:30am - Google, 355 Main Street, 5th Floor, Cambridge
Thursday, February 2
LearnLaunch - 2017 LearnLaunch Across Boundaries Conference (Feb 2 & 3)
8:00am - Hynes Convention Center, Boston
4:30pm - Cambridge Innovation Center (CIC), 1 Broadway 5th Floor, Havana Room, Cambridge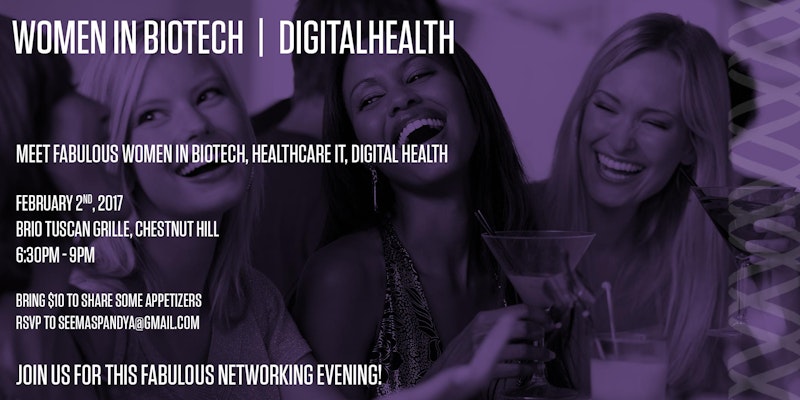 Women in Biotech - Digital Health
6:30pm - BRIO Tuscan Grille, 200 Boylston Street, Chestnut Hill

Saturday, February 4
Keith Cline is the Founder of VentureFizz.  Follow him on Twitter: @kcline6.
Image via Shutterstock