Boston Tech Deals Roundup - Acquisitions and Funding News (July 16 - July 27)
Here's your look at the acquisition and funding news in Boston tech from July 16th to July 27th!
---
Aquisitions

Grubhub Inc. will acquire mobile payments company LevelUp for $390 million.
Location: Boston
LevelUp is now hiring!

Bullhorn announced that it has acquired Invenias, a UK-headquartered provider of cloud-based software for executive search firms.
Location: Boston
Bullhorn is now hiring!

Reward Gateway is acquiring Rochester, NY-based employee engagement specialist Brand Integrity.
Location: Boston
---
Funding

TVision Insights is a research company providing networks, media buyers and advertisers with data about TV viewing.
Investors: Accomplice and Jump Capital
Location: Boston
TVision Insights is now hiring!

ObserveIT raises $33M in order to expand their cybersecurity platform to gain a lead over insider threats.
Investors: Bain Capital Ventures, Spring Lake Equity Partners, and NightDragon Security
Location: Boston
ObserveIT is now hiring!

American Well filed an SEC document revealing that the company raised $290 million in funding.
Investors: N/A
Location: Boston
American Well is now hiring!

SessionM plans on using the funds to grow their market and their technology, which enables companies to engage each individual customer with the most compelling offers, product recommendations and incentives.
Investors: Salesforce Ventures, Causeway Media Partners, CRV, General Atlantic, Highland Capital and Kleiner Perkins Caufield & Byers.
Location: Boston
SessionM is now hiring!

Spiro is a developer of an AI-powered CRM platform for enterprise sales teams.
Investors/Groups: NXT Ventures and Zelkova Ventures with Hyperplane Venture Capital, Geekdom Fund, MassVentures and New Harbour Partners
Location: Boston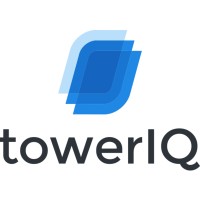 TowerIQ is a market neutral communication platform for the insurance industry.
Investors/Groups: Hyperplane Venture Capital, Vestigo Ventures, and Clocktower Ventures
Location: Boston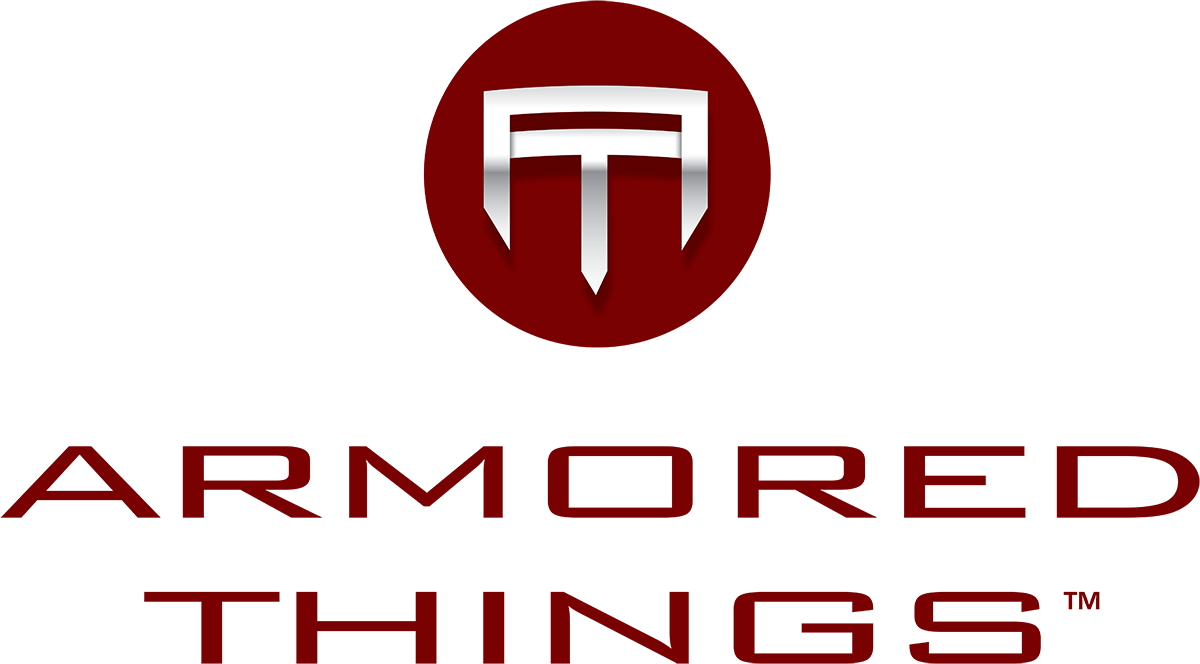 Armored Things is a company that uses Internet of Things devices and their data to keep large venues safe.
Investors: Glasswing Ventures and iNovia Capital
Location: Boston

Madaket Health is a cloud-based, healthcare SaaS platform solution that simplifies administrative data exchange between payers and providers.
Investors: Qiming Venture Partners, Experian Ventures, The PNC Financial Services Group, and Salesforce Ventures
Location: Boston

Squadle is a Cambridge-based restaurant-tech startup looking to launch a video monitoring feature as part of their product.
Investors: Companyon Ventures and Walnut Ventures
Location: Boston

Vyasa Analytics is a deep learning software provider for life science and healthcare organizations.
Investors: MassDevelopment's Emerging Technology Fund
Location: Newburyport

Flywire is a fintech company that helps universities, hospitals and businesses accept foreign-currency payments
Investors: Temasek, Bain Capital Ventures, and F-Prime Capital
Location: Boston
---
Colin Barry is an Editor & Staff Writer to VentureFizz. Follow him on Twitter @ColinKrash