Tuesday, May 23, 2017 - 6:00pm
Shoobx Startup Series - Building a Winning Team

Rescheduled! Note new location!
Shoobx is proud to present the Shoobx Startup Series - events featuring real life stories from startup founders, investors and community members. On May 23rd, a panel of experts will discuss "Building a Winning Team". They'll address questions such as: How can founders determine who their first hires should be? How can companies incentivize early employees? How can companies begin to establish their culture?
The panel will be made up of:
The discussion will be moderated by Lynne Zagami Riquelme, Head of Customer Success at Shoobx.
Sponsored by: Silicon Valley Bank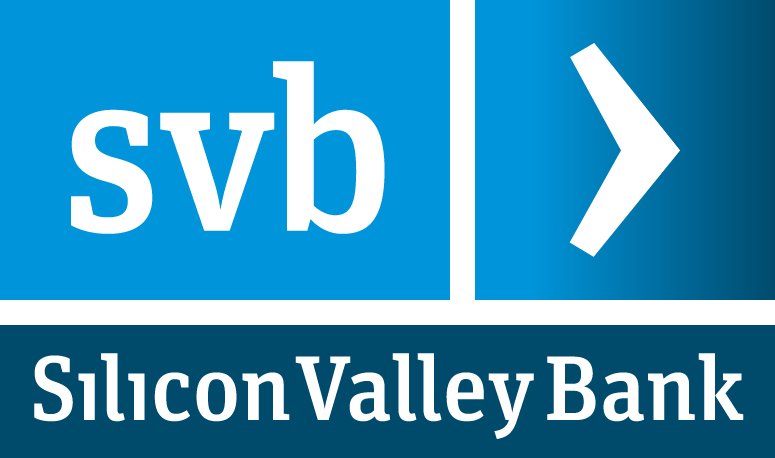 For more than 30 years, Silicon Valley Bank (SVB) has helped innovative companies and their investors move bold ideas forward, fast. SVB provides targeted financial services and expertise through its offices in innovation centers around the world. With commercial, international and private banking services, SVB helps address the unique needs of innovators.
Learn more at svb.com.