Tuesday, March 21, 2017 - 5:30pm
Founders Series: Featuring Dave Arnold & Kevin Low
Location:
Alpha Loft
Manchester
,
NH
Alpha Loft's Founders Series gives attendees the opportunity to learn from the experience of others. Each event will feature startup founders who've been on the startup journey. You'll hear about their journey through the craziness that is founding a startup, including how they worked through obstacles, what milestones they achieved, how they caught their big break, and lessons learned along the way. The Alpha Loft team will moderate the conversation and then open things up for questions from the audience.
Dave Arnold, Founder & CEO of Retrieve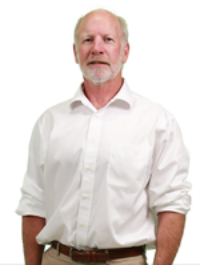 Currently Dave is the founder and CEO of Retrieve, a software company based in Manchester, NH. In 1985, Dave founded Softdesk, a PC based Architect Engineering & Construction software company. He was recognized in 1990 as NH Entrepreneur of the Year. In 1994, Softdesk went public and in 1997 Autodesk (NASDAQ: ADSK) purchased the company. In 1999, Dave founded the Henniker River Group and served on the board of numerous highly successful start-ups, including RealWorld Corporation (acquired by Great Plains, NASDAQ: GPSI, in 2000), 2order.com (acquired by Primus, NASDAQ: PKSI, in, 2000) and @Last SketchUp (acquired by Google in 2006.)
Kevin Low, Founder & CEO of Secured Network Services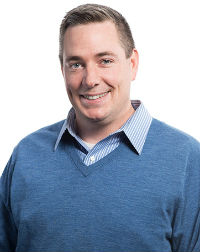 Kevin is the Founder and CEO of Secured Network Services, Inc. (SNS), employing approximately 40 full-time employees in 4 locations in Littleton and Manchester, NH, Norwood, MA, and Providence, RI, providing IT support to over 120 businesses in New England.
He attended school at the University of Rhode Island and Inner City Entrepreneur's Streetwise at Boston University, where he studied Management Information Sciences and Business administration. After College, Kevin landed a job at the federally-funded R&D provider Mitre Corporation while working for GE Capital and would later move on to join Computer Sciences Corporation (CSC), the third largest provider of IT consulting services in the world.
As a resident of the Franconia area, Kevin is also a member of the NH High Tech Council, Littleton Rotary Club, Lafayette Regional School Finance Committee, an active member of the Sugar Hill Fire Department and the PEMI Valley Search and Rescue Team, and a Father of 3.
Thank you to our generous Founders Series sponsors. 
Premier Partner

Contributing Sponsor