Tuesday, March 21, 2017 - 6:30pm
Formlabs - Sales Mixer (Limited Admission)
Location:
Formlabs
35 Medford Street, 3rd Floor
Somerville
,
MA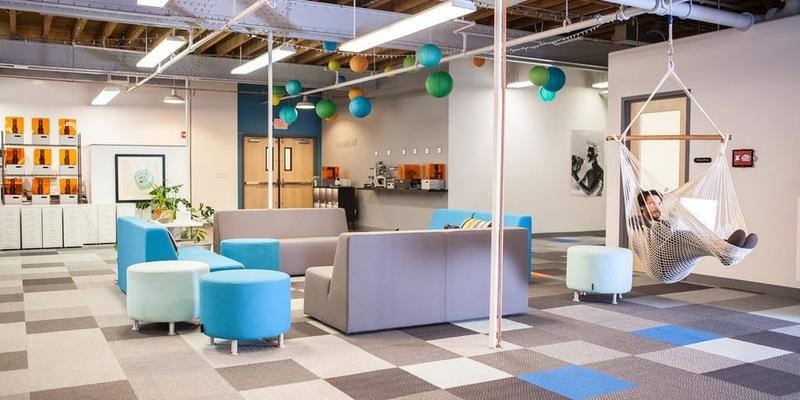 It's going to be a big year for Formlabs, and we're looking for self driven individuals to help us change the face of low cost manufacturing. The goal of this event is to meet people who are interested in learning more about what it's like to work at Formlabs with a focus on our sales team.
Our sales culture here isn't the "norm" and whatever your background (tech or not) we want to chat with you! There will be beer, snacks, a short presentation and an opportunity to speak directly with our team (18+ welcome, must be 21 to drink). Resumes encouraged, but not required.
Due to high interest, space is limited.
Questions --> jory@formlabs.com