Thursday, September 14, 2017 - 6:30pm
Becoming a Phenomenal Product Manager and Getting to the Next Level
Organization:
Boston Product Management Association
In many companies, there will often be one or two Product Managers that truly stand out and rise above the crowd. Have you ever wondered what makes them so successful? Would you like to learn how to duplicate their success and become the most phenomenal Product Manager at your company?
In this interactive session, Brian Lawley will discuss the traits and strategies he's seen in the greatest Product Managers he's known during his 25-year career in Product Management. There will be extensive discussion as well as a question and answer session. You'll walk away with specific tips to begin using immediately and a plan for supercharging your career and increasing your daily effectiveness and enjoyment of your job. Every participant will get a Planning Guide template to help them get started immediately.
Pre-register today and you'll be entered into a drawing for one of three copies of the bestselling book, Product Management for Dummies!
Register here: http://bit.ly/170914Mtup
Speaker Bio: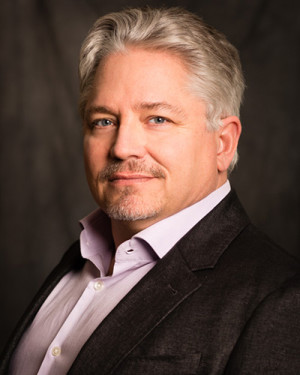 Brian Lawley is the CEO and Founder of the 280 Group. He is the author of six best-selling books, Product Management for Dummies, Optimal Product Process, The Phenomenal Product Manager, Expert Product Management and 42 Rules of Product Management and is the former President of the Silicon Valley Product Management Association (SVPMA). He was awarded the Association of International Product Marketing ManagementAward for Thought Leadership in Product Management, and has been featured on World Business Review and the Silicon Valley Business Report. He is the editor of the Optimal Product Management blog and newsletter, and also writes guest articles for publications such as the Software Development Forum newsletter, Softletter and the SVPMA newsletter. Prior to founding and running the 280 Group, Brian spent many years working on innovative products at world-leading companies, including Digidesign (acquired by Avid), Apple (Product Manager for the MacOS human interface), Claris, Symantec and Whistle Communications. Brian is a Certified Product Manager (CPM) and Certified Product Marketing Manager (CPMM) and has a bachelor's degree in Management Science from the University of California at San Diego with a minor in Music Technology and an MBA with honors from San Jose State University.