Talent on the Move! August 22, 2014
Talent on the Move - August 22, 2014

Your weekly roll up of who is coming and going within the Boston tech scene!

Looking to announce a recent hire?  Or, have a tip?  Email us here.

Ari Sussman, Vice President of Product Development @ HourlyNerd.  Previously, Senior Director, Global Product Management at Vistaprint.  Link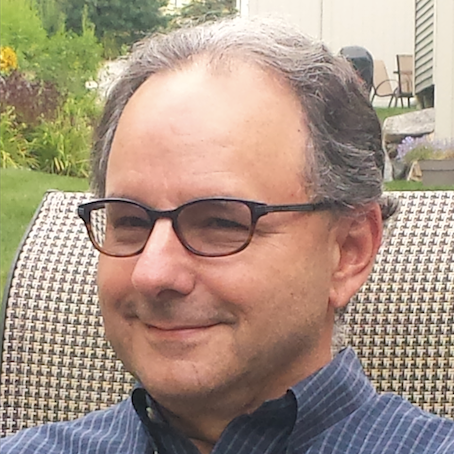 Larry Israelite
, Senior Vice President - Learning & Assessment @
Smarterer
.  Previously, Vice President of Corporate Learning & Development at
Liberty Mutual Insurance
.  
Link
Colin Raney, Head of Global Marketing & Customer Experience @ Formlabs.  Previously, Managing Director at IDEO Boston.  Link 
Katie Ledoux
, Communications Manager @
Core Security
.  Previously, Account Executive at
InkHouse Media + Marketing
.  
Link
Ross Worby
, Senior Product Owner @ 
Virgin Pulse
.  Previously, Senior Product Manager at 
TripAdvisor
.  
Link