Boston Tech - Next Week's Must Attend Events (Oct 10 - Oct 16)
Here's your preview of events in Boston's tech sector for next week.
If you're interested in seeing all of the events listed on our calendar for the rest of the month, check out our Networking Calendar.
Also... the Forbes Under 30 Summit is NEXT WEEK (October 16 - 19). Register by clicking here and save $130 by using our partner code: VentureFizz.
Monday, October 10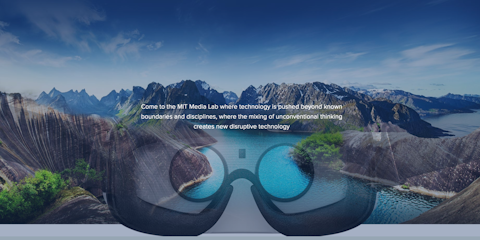 MIT Media Lab - Reality, Virtually Hackathon EXPO
10:00am - MIT Media Lab, 75 Amherst Street, Cambridge
​Tuesday, October 11
Boston Enterprise Sales Meetup - Lessons on Scaling Startup Sales with Tom Lavery
6:00pm - Localytics, 2 Center Plaza, Boston
Wednesday, October 12
Boston New Technology - October Startup Showcase #BNT70
6:00pm - Akamai Technologies, 150 Broadway, Cambridge
Rapha & Fresh Tilled Soil - Five X Five
6:30pm - Fresh Tilled Soil, 480 Pleasant Street, Suite A410, Watertown
Thursday, October 13
Arthur M. Blank Center for Entrepreneurship - Raising Your First Round of Capital
5:30pm - Babson College Boston Campus, 100 High Street, First Floor, Boston




MIT Enterprise Forum - The Intelligent Integrated Store: An IoT Event
6:00pm - MIT Stata Center, 32 Vassar Street, Kirsch Auditorium, Cambridge




HubSpot - Latinos in Tech
6:00pm - HubSpot, 2 Canal Park, Cambridge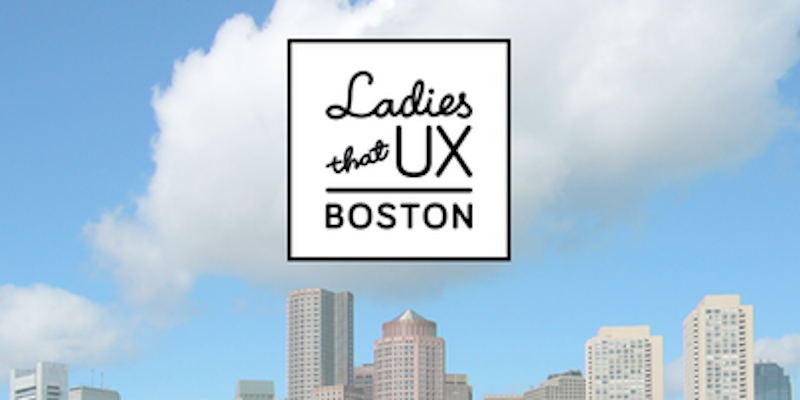 Ladies That UX - Beyond the Screen: When UX Gets Offline
6:00pm - EF Education First, 2 Education Circle, Cambridge




Salsify - New Office Housewarming Party
6:00pm - 3 Center Plaza, 3rd Floor, Boston




LearnLaunch & EdSurge - Edtech Job Fair
6:30pm - Cambridge Innovation Center, 50 Milk Street, Boston


Friday, October 14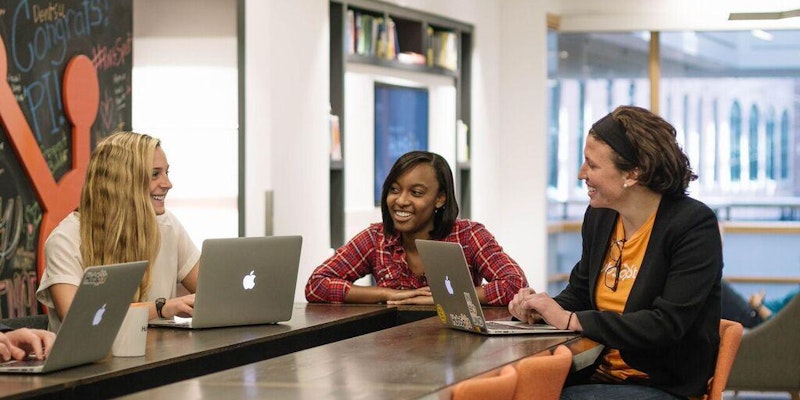 HubSpot - Breaking Barriers: First-Gens in Tech
9:30am - HubSpot, 2 Canal Park, Cambridge


Saturday, October 15




Harvard Business School - Tech Conference 22
8:00am - Harvard Business School, Spangler Auditorium, 117 Western Ave, Boston




General Assembly - Product Management Bootcamp
10:00am - General Assembly Boston, 51 Melcher Street, Boston
Keith Cline is the Founder of VentureFizz. Follow him on Twitter: @kcline6.
Image via Shutterstock