Boston Tech - Next Week's Must Attend Events (Jan 3 - Jan 8)
Next week, we're off to 2017!  It's a new year and that means a new year of opportunities for you to get out there and attend events in the Boston tech community.
Below is your preview.  Since it's a week when people will be just getting back from being out, it's going to be a bit lighter than usual.  The following week will be back to the normal pace of activity in terms of events.
Tuesday, January 3
Boston ENET - Product Development in Life Sciences & High Tech Startups
6:30pm - Constant Contact, Reservoir Place, 3rd Floor Great Room, 1601 Trapelo Rd., Waltham
​Wednesday, January 4
General Assembly - Intro to the Boston Startup Community
6:30pm - General Assembly, 125 Summer Street, 13th Floor, Boston
Thursday, January 5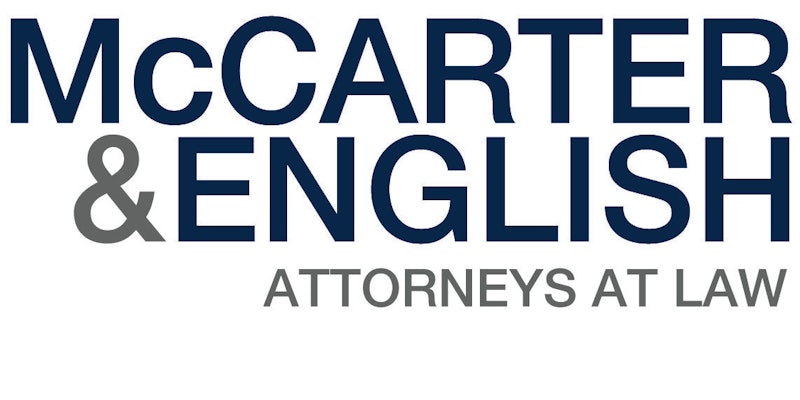 McCarter & English - How to Crowdfund Your Startup
9:30am - Cambridge Innovation Center, One Broadway, Cambridge
Rapid7 - Semi-Annual College Sales Night
4:00pm - Rapid7, 100 Summer Street, 13th Floor, Boston
Keith Cline is the Founder of VentureFizz.  Follow him on Twitter: @kcline6.
Image via Shutterstock