Big Data & Analytics
Enterprise Software / SaaS
Healthcare & Pharma
athenahealth Company Overview
athenahealth partners with hospitals and ambulatory customers to drive clinical and financial results. We offer medical record, revenue cycle, patient engagement, care coordination, and population health services.
We combine insights from our network of more than 160,000 providers and approximately 117 million patients with deep industry knowledge and perform administrative work at scale. For more information, please visit www.athenahealth.com
Our culture is our people
Our purpose is ambitious: to break down the walls the healthcare industry puts up. So our culture is rooted in that drive to push boundaries.
We can't meet that goal without passionate, intelligent, innovative employees. And we believe that an environment that welcomes, develops, and promotes all employees is crucial for reaching that goal.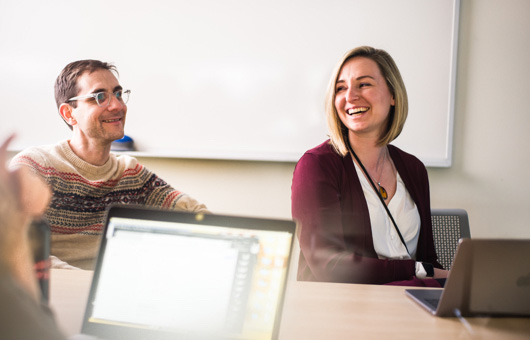 Career development and growth
We encourage your professional curiosity and provide ample tools to grow and develop your career. We know career "success" looks different to everyone and we provide the resources you need to get there.
We're also dedicated to an environment where every employee not only feels supported, but also like they are a part of our success. We encourage new ideas, thoughts, and feedback from all levels of the organization since we are all on the journey to transform healthcare together.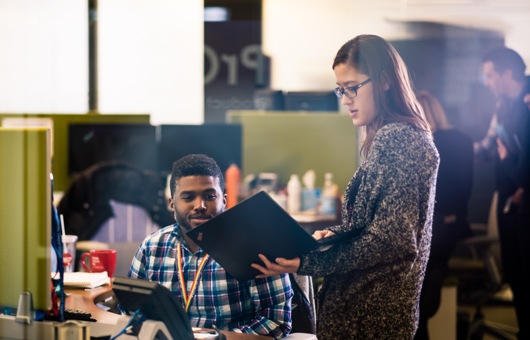 Diversity and inclusion
athenahealth today serves more than 160,000 medical providers who in turn take care of more than 10% of the U.S. population. Our clients and their patients cover every inch of America's vast range of diversity. To serve them to our highest potential, it is crucially important that our workforce reflect that same diversity.
To support our diverse workforce and our inclusive culture, we support five Employee Resource Groups (ERGs): the athenaDiversity Council, athenaEnabled, athenaParents, athenaProud, and the Women's Leadership Forum (WLF). Each of our ERGs provides programming to create community among each affinity group. For example, through the WLF, athenahealth partners with the Lean In organization and supports peer groups open to all employees that meet regularly to learn, support, and grow together.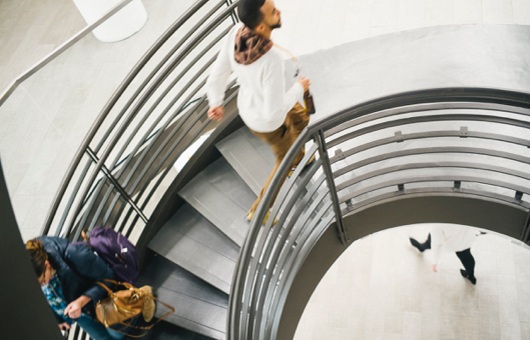 Work perks
Here at athenahealth, we want our employees to enjoy their workplace, feel a sense of community, and have fun while they do it. We have many ways to get involved in our athena culture from extra-curricular activities around campus or volunteering in the community through our athenaGives program.
Lead Member Of Technical Staff
"I enjoy working at athenahealth because I am making something that matters.  My passion isn't writing code - it's what writing code enables me to do, which is make something for other people.  And there's no nobler cause than healthcare."
Product Operations Manager
"athenahealth has a mission to transform healthcare, which is something I really admire.  Every company out there is trying to grow, but I think our focus on making an impact and delivering value is really powerful.  Our work is about improving people's lives."
 
Sunny reception space in main lobby
Employees Work In Open Desk Seating Space
Software Developers Working On Code
View Looking Down To Reception
An Alternative To Your Desk
Espresso and Bar Area In Kitchen
In-House Production Studio In Watertown
Open Seating In The Marketing Building
Fenway Park Style Sales Meeting Space
Exposed Brick of Original Arsenal Preserved